Tim Bycroft - Lead Pastor
Tim was brought in as the Associate Pastor by founding pastor Dennis Corley way back in 2002, and in 2009 they actually swapped jobs, as Tim became the Lead Pastor! As such, he makes sure that everything in the church is running smoothly, and oversees our LifeGuard ministry that assists people in need. Tim and his wife, Mindy, have been married since 1992, have 3 kids, plus 2 more "littles" that they adopted from Haiti, *and* their grandson, Malcolm!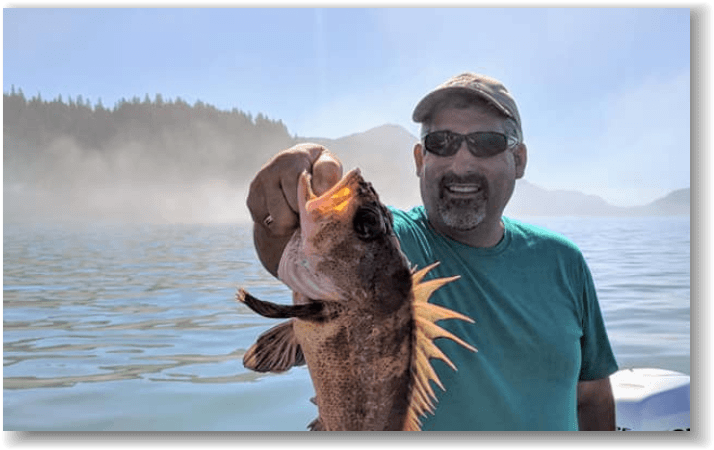 JC Crawford - Associate Pastor
JC, along with his wife, Ruth, has been attending our church since 1999, and he joined the Leadership Team as an elder in 2007. After much persuasion, he finally joined us full-time as our Associate Pastor in August of 2021, and he also takes care of all of our custodial and maintenance needs! He and Ruth have 4 kids between them, and too many dachshunds and grandkids to number!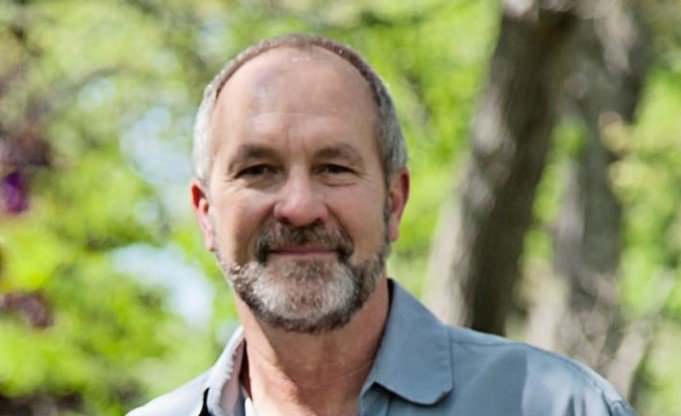 Matthew Parker - Worship Director
After literally growing up at The Point Church while his dad, Dave Parker, was our worship leader (twice!), Matt has decided to settle down in this area with his wife, Ronda, and 4 kids, and has been our worship director since 2020.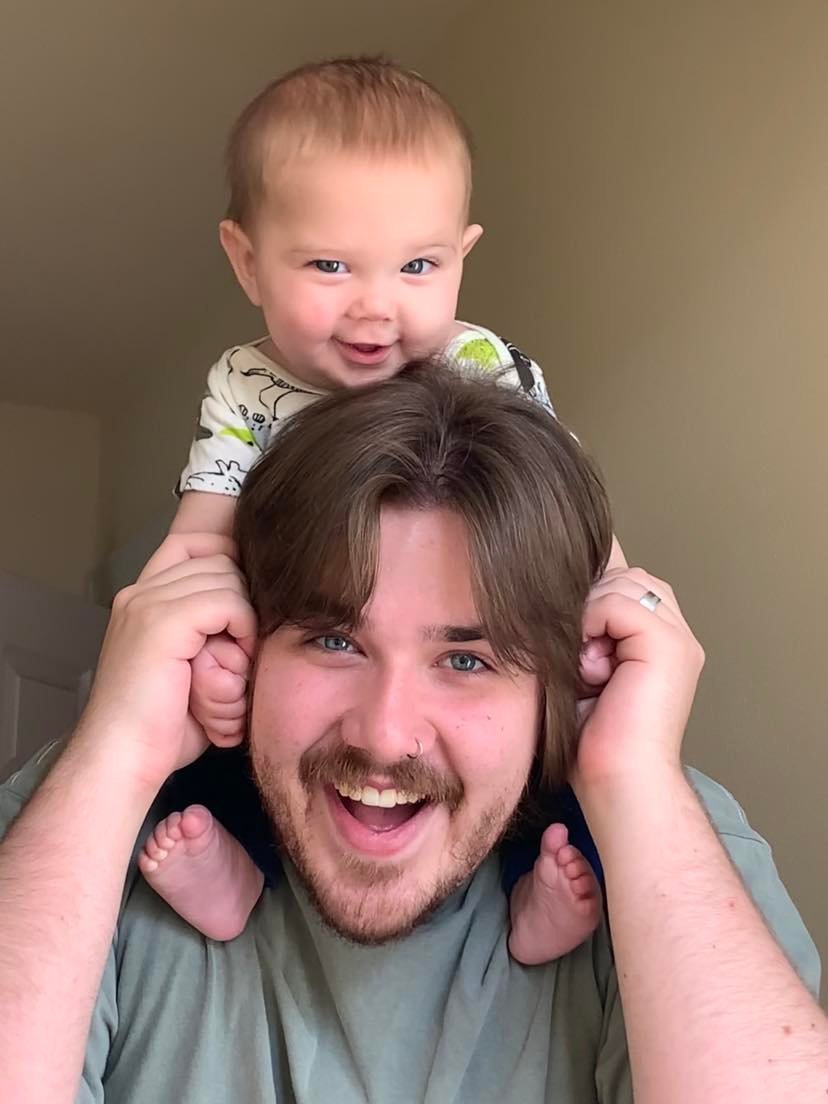 Sara Martin - Youth Director
Sara started attending The Point in 2016. In the summer of 2021 she accepted the position of Student Community Director, leading those who serve our 5th and 6th graders in Da Bridge and our 7th grade through high school youth group, The Alternative. She never imagined she would be called to youth ministries but could not be more excited about it! Sara has been married to Brandon since 2015 and they have three kids; Emily, Shelby & Bane.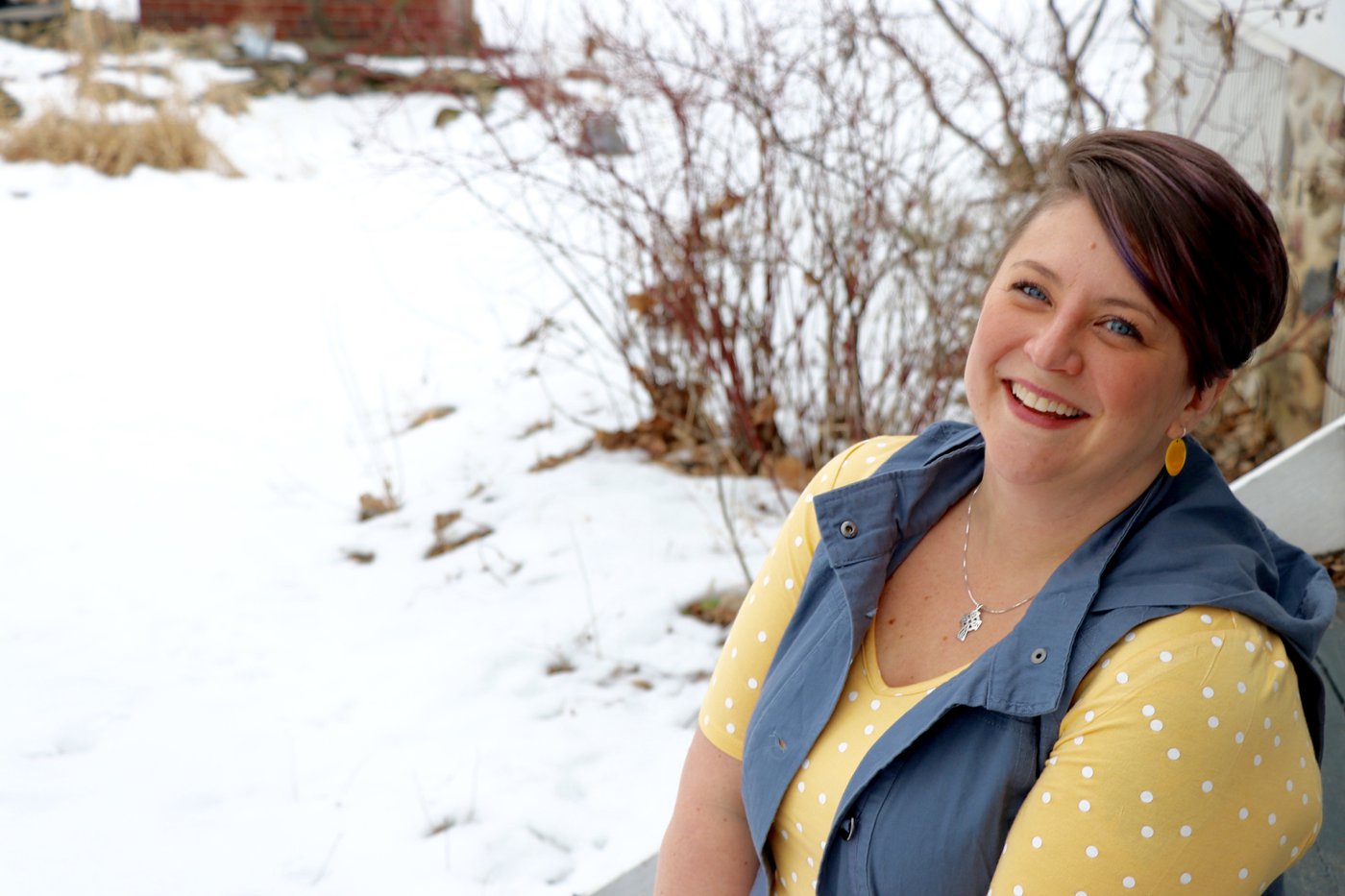 Gabby Regul - AIM Director
Gabby started attending The Point at the beginning of 2020 and by the fall of 2022 she accepted the Director of Children's Ministry position! She is currently attending Moody Bible Institute for a degree in Children's and Family Ministry. When we asked her what her passion was she responded with, "To help the next generation start a foundation in Christ!" Her and her husband Paul have been married since 2016 and will be welcoming their fourth child, Davina, to their family alongside siblings Owen, Hazel, and Riley.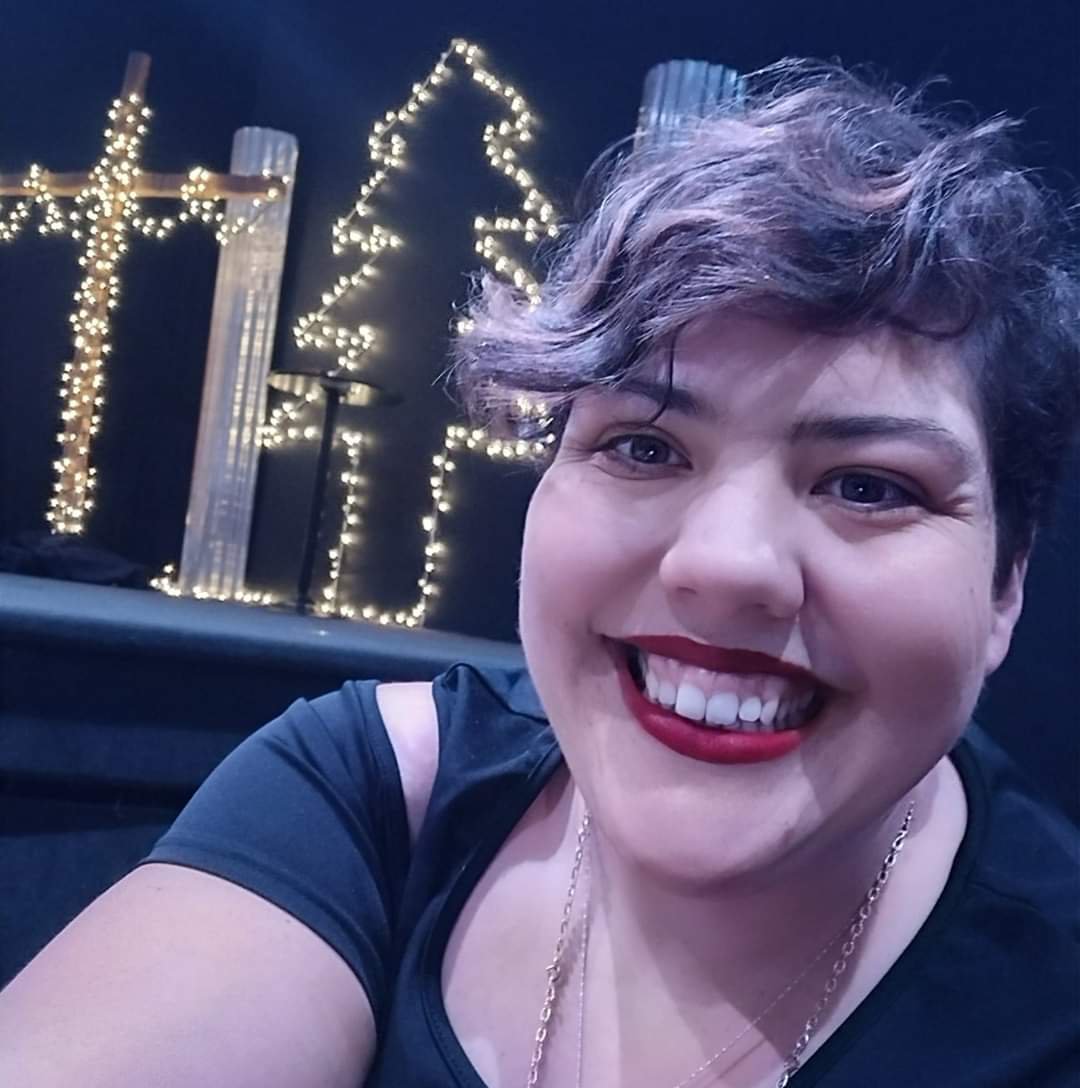 Susan Worden - Financial Guru
Susan has been attending The Point since 1994(!) and has been helping out with our finances for as long as any of us can remember - we'd be lost without her! Thank you Susan, for keeping our boat afloat!